You've never been so close to solve your legal issue
For Legal Solutions Factory, our role as a lawyer is:
to listen carefully to the factual statement by the client.
to evaluate the situation and to inform his client with honesty of the chances of success and the risks of a possible procedure.
to set with his client the objectives to be achieved and the strategy to adopt.
li> defend the interests of his client with strength, tenacity and efficiency.
We can meet all your expectations, even the most complicated. For any request, contact us or make an appointment.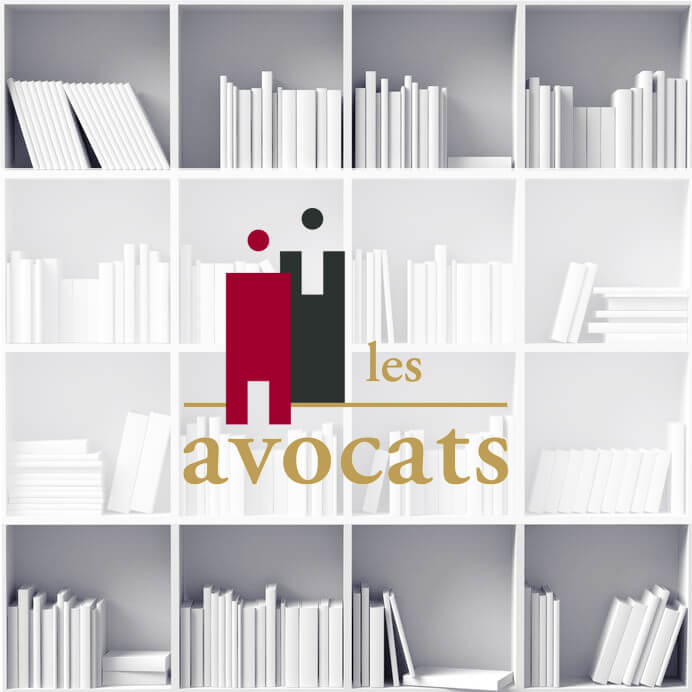 Practice areas
Distribution law and commercial agreements, contracts drafting, competition law and regulation, corporate litigation, mediation and arbitration
Criminal offence such as assault, theft or sexual offence, Business fraud, Criminal liability of corporations officers and directors, media and press law, defamation issues
Computer and service contracts, software, internet, cgv websites, computer security and personal data, CIL, advertising law, etc.
Our online services
Select this service if you wish to meet your solicitor at our office.
Select this service if you wish to book a phone consultation or ask your question online.
Select our secure payment service if you wish to pay an invoice.